Home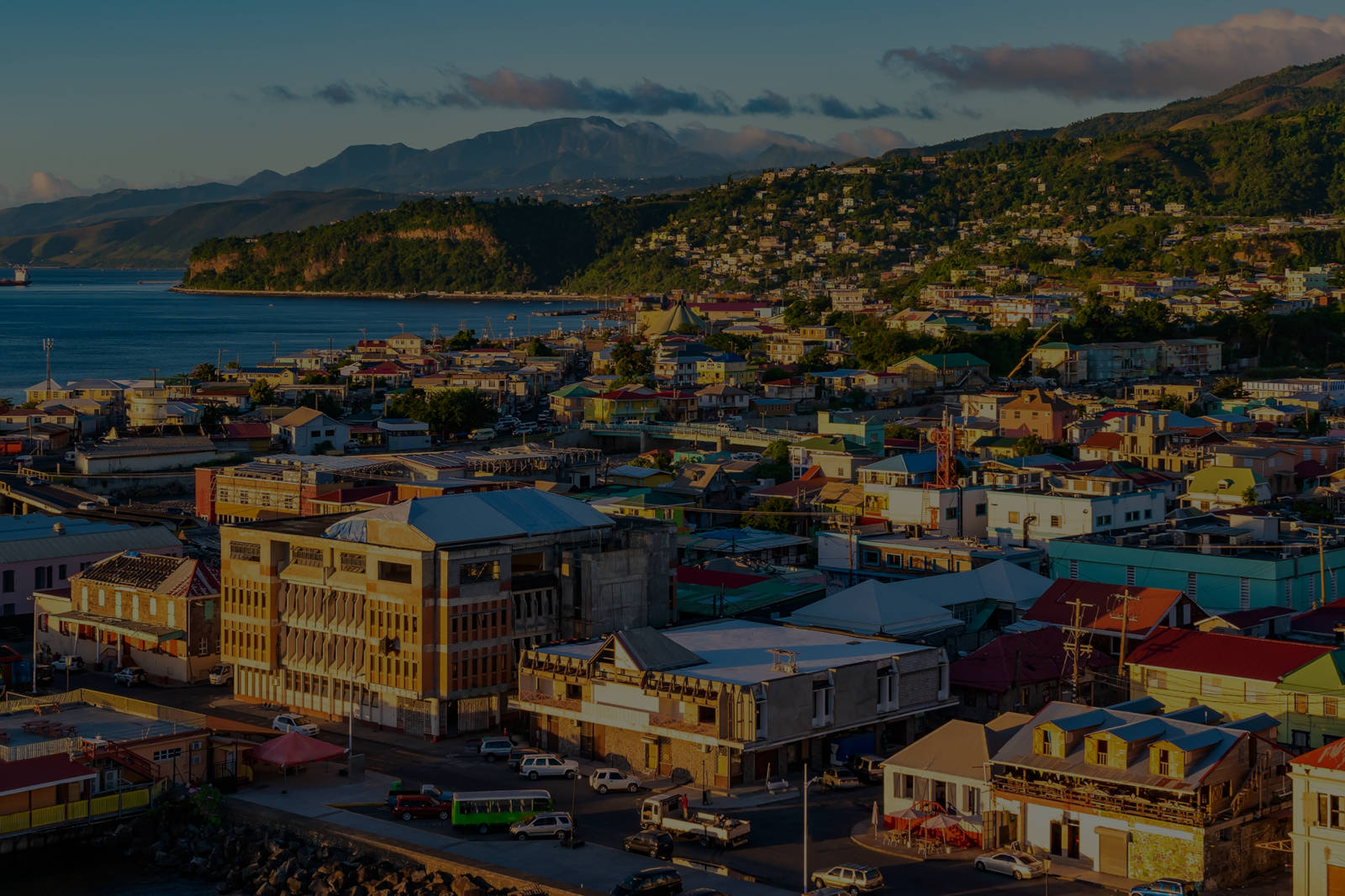 To Uphold True Professionalism
Our Mission
To represent teachers at the highest level in a spirit of professionalism, fairness and harmony, so as to attain quality education and collegial relationship among all stakeholders of education.
– Mervin Alexander,
President

Professionalism
Conduct, behaviour and attitude are the foundation of good teacher.
Vocation
The call to do the hard work set out for all teachers everyday.
Passion
Doing is more than working, but also loving what you do wholeheartedly.
Welcome to the Dominica Association of Teachers
The Dominica Association of Teachers (DAT) is here to support all teaachers – new and established, as they navigate the daily challenges of teaching in Dominica.Take some time to learn more about the DAT, its executives, and its constitution.

Learn More